You've decided to utilize telehealth to improve your patients' health outcomes, help your practice grow, and make your processes more efficient. That's great! The next step is to choose your telehealth platform and make sure that it's HIPAA-compliant. It's crucial for you to ensure that your patients' health information and data remain private and secure.
Private health information
There is a lot of information about your patients and their care that must be private and secure, especially when using telehealth. Be sure that your telehealth application fully protects a patient's:
Name
Telehealth account information
Address
Medical history
Care and treatment plans
Payment information
Some telehealth platforms allow patients to leave reviews of their medical providers. If this is the case with your application, make sure that these reviews are anonymized and do not share the patients' names, usernames, email addresses, dates of treatment, and details about treatment or care plans.
Live video appointments
Beyond the health information that must be protected in all areas of your telehealth platform, there are also key protections necessary during live video appointments with your patient.
The video session must be secure and encrypted.
Recordings are only allowed with patient consent and must be stored securely.
Messages exchanged between the patient and provider must be (1) encrypted if stored in a database or (2) not stored at all.
Private notes taken by the medical provider must be encrypted and treated as an electronic medical record.
Files exchanged between the patient and provider must be encrypted. If they are stored, this must be secure with access only given to authorized users. This goes for images exchanged and screenshots taken, too.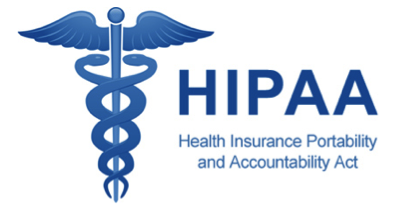 SimplyDoc takes security and privacy seriously
At SimplyDoc, our #1 priority is the security and privacy of your patients' health information. Our telehealth platform is HIPAA-compliant and built with security in mind, ensuring that your patients' privacy is protected and maintained.
Ready to get started?
SimplyDoc is a care-driven telehealth solution that enhances and expands the reach of your healthcare practice. HIPAA-compliant and secure, SimplyDoc can be branded and customized to your workflow, meeting the unique needs of your office. Contact us to increase access to healthcare today!